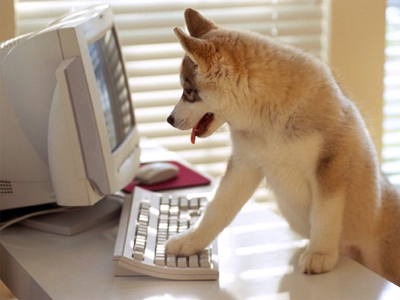 Save Time, Order Online!
http://www.myvetstore.ca/mountainsideanimalclinic
Why order from our webstore?
Convenience: order online, when you have time!
Delivery: have your pet's products delivered to you!
Clinic Pick-up: Products are guaranteed to be in stock!
Refill Reminders: get an email before you run out!
Large selection of vet approved products: diets, toys, treats, supplements and so much more!
Auto Ship Service: automatic home delivery!